Happy Walkers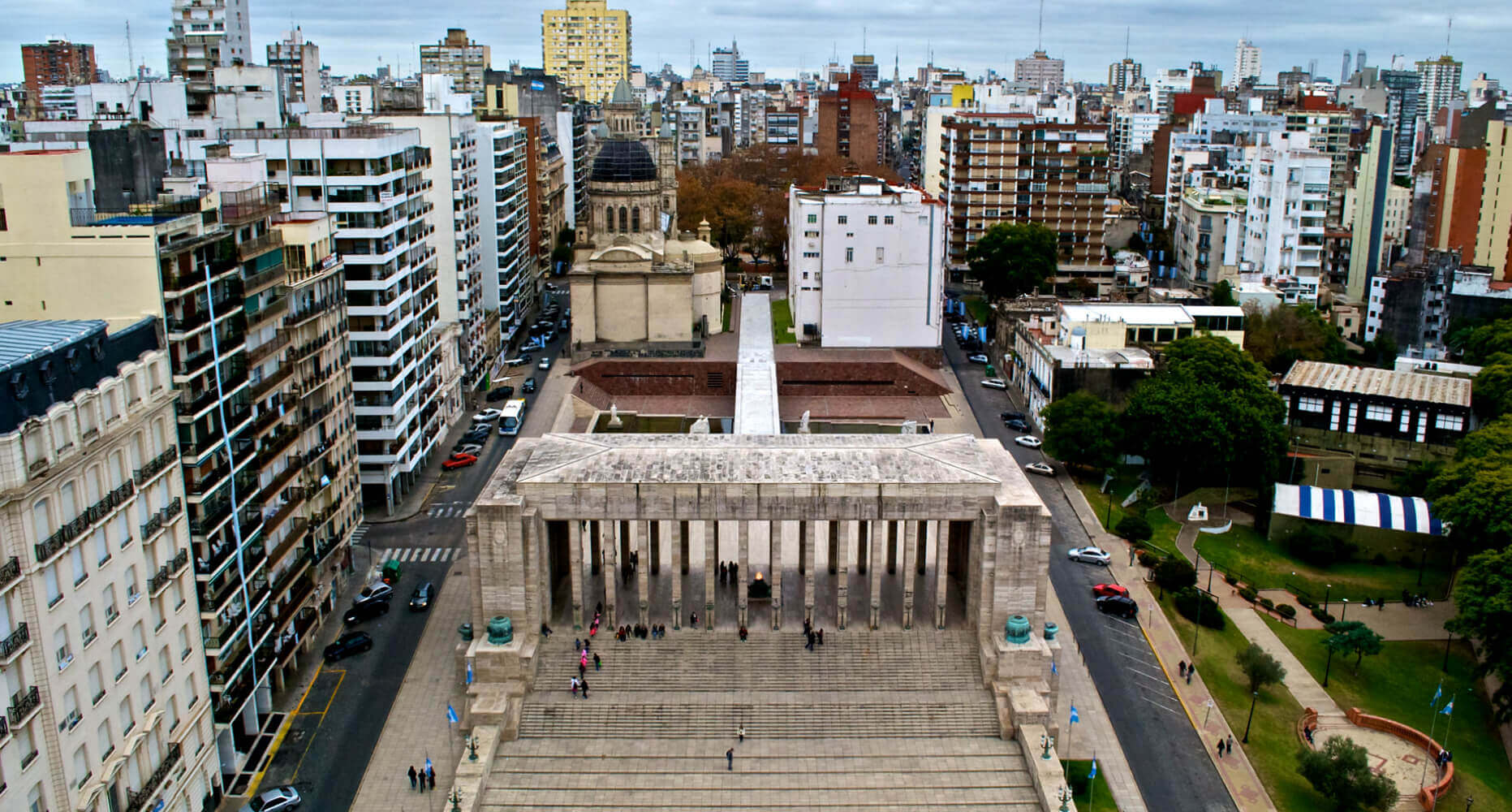 Every Saturday we depart Maipú and Urquiza full of curiosity. Curiosity to uncover the hidden secrets of Rosario, Argentina, curiosity to learn and exchange, a curiosity to share. It is magical. But do you know what the most amazing part is? No two tours are ever the same because it is you, the happy walker, that colors each and every experience.
With that being said, I leave you with a short documented video from one of our many happy walkers. Thank you for being so kind and thank you for sharing your experience with us!
Free walking tour RosarioTodos los sábados desde las escaleras de la Aduana 1130 hs

Posted by Ives Lucat on Saturday, July 9, 2016
If would like to experience the RTF #ComeWalkWithUs!                                                                                                     Saturday at 10:00am (summer hours) or 11:30am (winter hours).